Value for the Rural Community
Making Rural

Making Rural

Making Rural

Making Rural

Making Rural
America

America

America

America

America
Stronger

Stronger

Stronger

Stronger

Stronger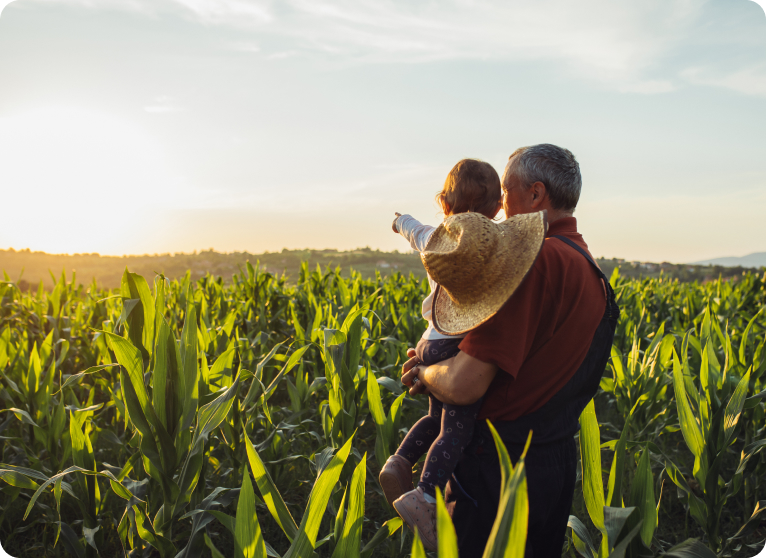 The bioeconomy supports more than a half-million jobs in the U.S. With regulatory updates that allow for more biofuels to be blended into our fuel supply, it could support almost another 200,000 more.
Fuel is just one of the many things biorefineries produce that drives economic activity in rural communities.
Bioprocessing facilities also transform crops and crop byproducts into corn oil, high-protein animal feed, food-grade CO2, biopolymers, and other innovative, in-demand items.
By the Numbers
The bioeconomy drives growth and innovation in rural communities, delivering essential products and economic strength.
550k
U.S. jobs in the bioeconomy
$50b+
The amount the bioeconomy contributes to U.S. GDP
700m
Barrels of oil displaced by biofuels each year
Got a question about Biofuels?
We're here to help.