Cultivating Industry Connections
Growth Energy hosts two member-exclusive events each year — the Executive Leadership Conference in spring, which promotes an open exchange of ideas among industry leaders, and the Growth Energy Biofuels Summit in the fall, which hosts members in Washington, D.C. to advocate on behalf of their business and their industry.
Spotlight Event
Event
2024 is shaping up to be a watershed moment for biofuel producers, who sit at the nexus of climate-smart agriculture and biomanufacturing. We continue to showcase how our industry is transforming farm-based resources into an ever-growing array of bioproducts that drive change, on the ground and in the air. Join us on Marco Island, where we will set an agenda for the coming year and celebrate a new generation of plant-based energy and climate solutions. Learn more about this invitation-only event at
GrowthEnergy.org/ELC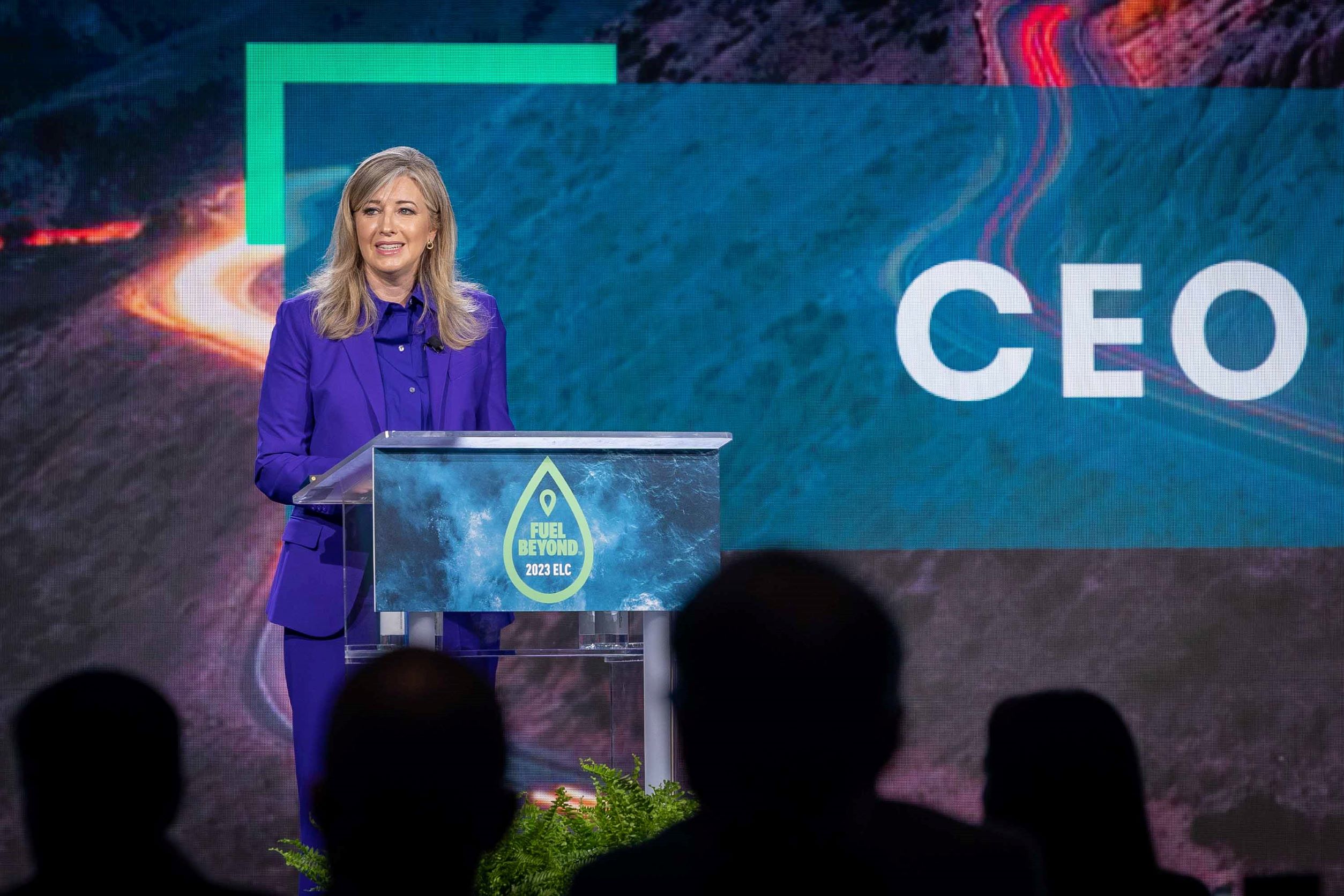 Upcoming events & Webinars
Become a Growth Energy Member
Join the nation's largest association of ethanol producers and supporters.
Member Benefits
Growth Energy is the nation's largest association of bioethanol producers and supporters. By being part of our team, you can help us advocate for farmers and producers across the nation and help share the many environmental and economic benefits of biofuels with the world.
Plant & Associate Member Benefits
Plant and associate members of Growth Energy get access to the industry's leading organization for issue advocacy, technical expertise, and stakeholder education. They receive:
The opportunity to provide input to Growth Energy on key issues facing the industry.

Invitations to both the Biofuels Summit and Executive Leadership Conference.

Access to unique networking opportunities with other members throughout the year.

Daily updates on key industry issues and strategies to promote our industry.

Invitations to member-only issue updates and webinars.

Staff support for their regional events.
Members-Only Events
Growth Energy hosts two executive level marquis events each year: the Executive Leadership Summit in late winter/early spring, and the Growth Energy Biofuels Summit in the fall. Both offer unparalleled industry networking, educational programs featuring presentations by leaders in agriculture, business, and government, and actionable technical and market intelligence.
Throughout the year Growth Energy members also get access to regular, issue-specific webinars that provide updates and insights they can put to immediate use in their businesses and that can't be found anywhere else.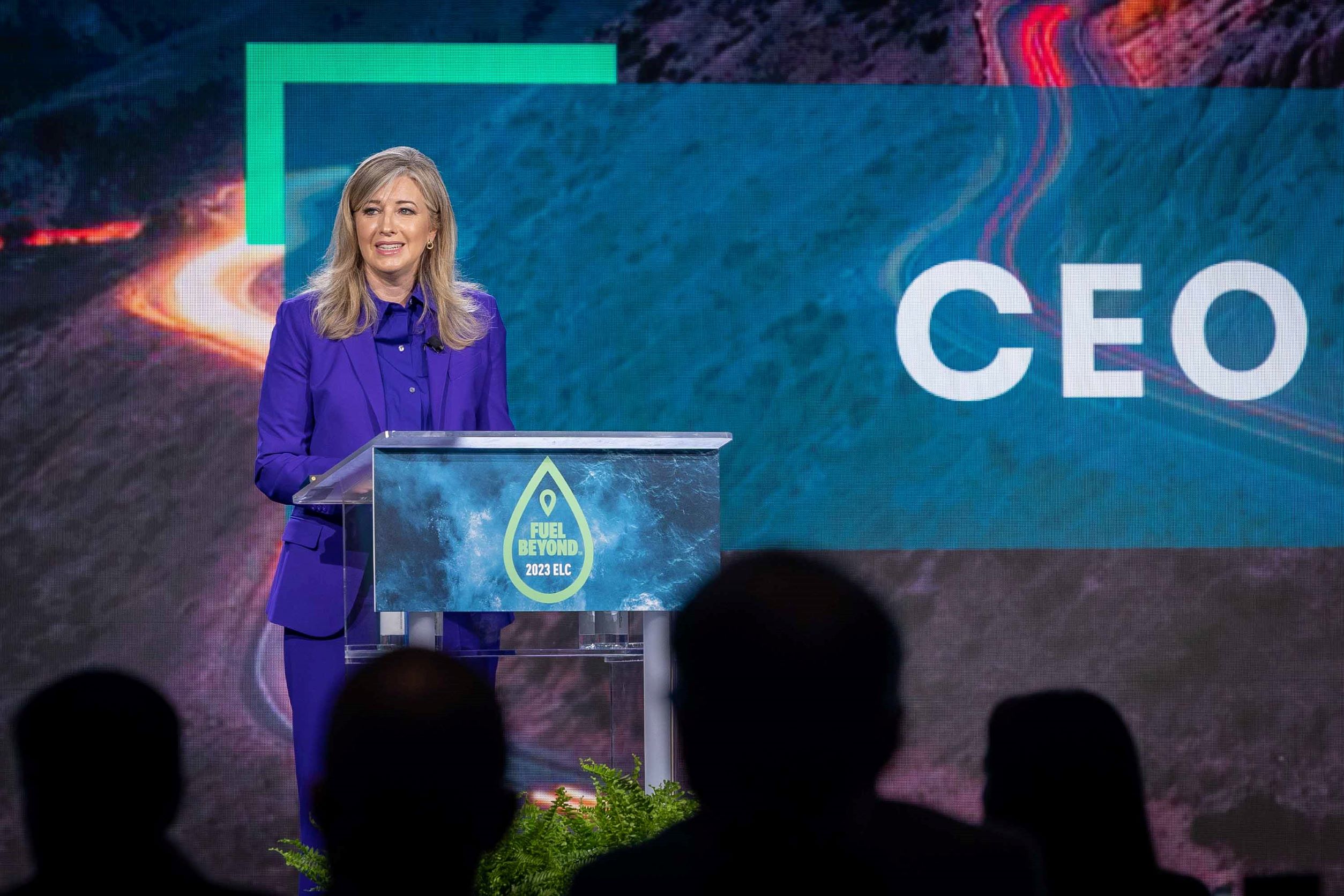 Member Newsletters
Growth Energy members receive an exclusive daily email (the Daily Fill-Up) that aggregates and summarizes the biggest news on topics relevant to the biofuels industry, and an exclusive weekly newsletter (the Rundown) that highlights everything the Growth Energy staff and leadership are doing on behalf of the industry week in and week out.